premier school for age 2 to grade 9
Enrolling now for Summer Camp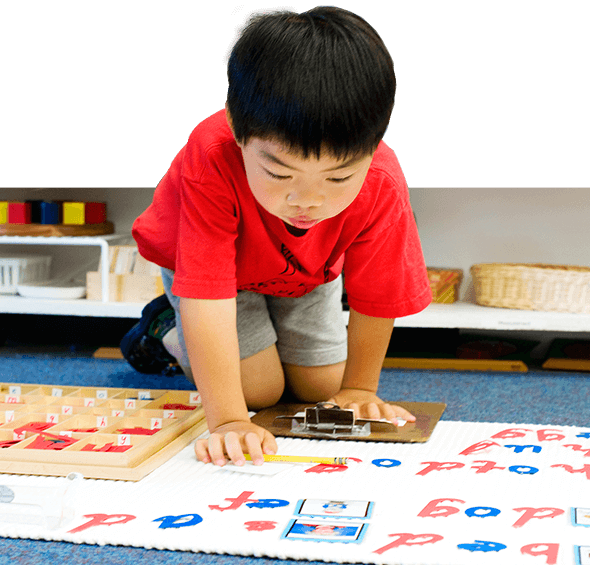 About Us
We encourage independence, self-discipline, and a passion for individual growth
The Montessori School of Westminster is an accredited private school where children age 2 through grade 9 learn by exploration in a hands-on environment. Its peaceful hilltop campus welcomes children to nature and tailored learning opportunities. Each child is encouraged to reach his or her full potential in all areas of classroom life.

MSW of westminster
Our Programs
An Alternative Education
Setting the foundation for a lifetime of learning
"Whoever touches the life of a child touches the most sensitive part of a whole which has roots in the most distant past and climbs toward the infinite future." -Dr. Maria Montessori

The tools for learning are provided with a personalized approach in an atmosphere of cooperation and respect.
Children are free to choose materials that appeal to them.
of our Teachers are
Montessori-certified
Admissions
Nurturing creative thinkers
MSW invites your inquiry. Applications for enrollment are accepted at any time. Join us for your visit to the classroom or a weekend group tour during an open house.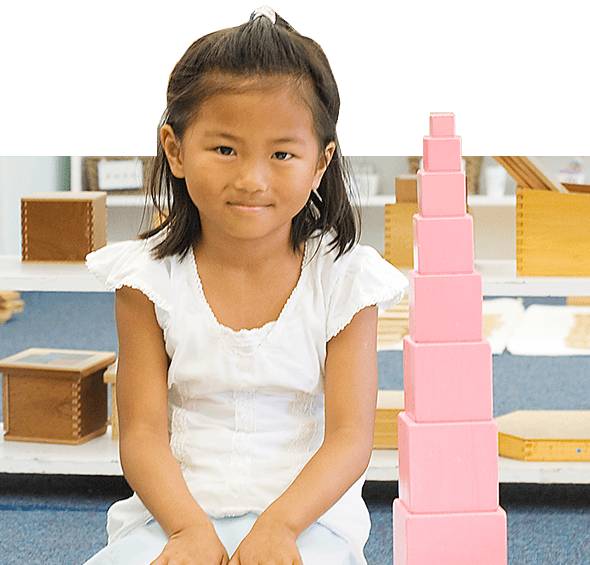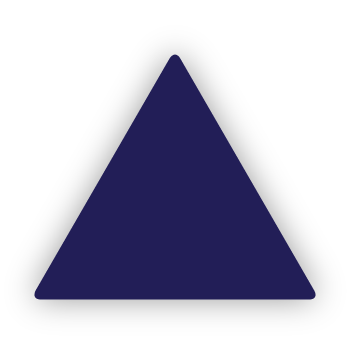 The Montessori School of Westminster is a unique,
hands-on alternative to traditional educational settings.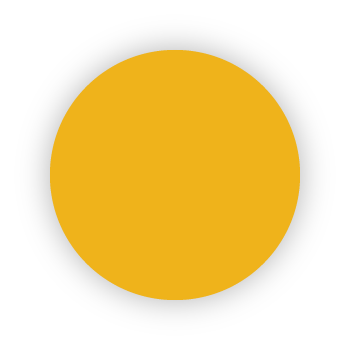 our campus
The ideal setting for your child's Montessori education
Modern architecture surrounded by playgrounds, woodlands, and wide open lawns provide spaces for learning and playing. Nature trails and a flowing stream for exploring and learning complement large sunlit classrooms where children flourish. MSW students learn both inside and out.