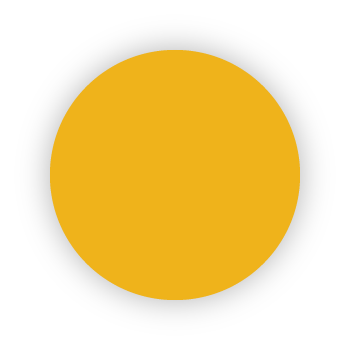 The Montessori Philosophy
The Montessori method of education was first introduced in Rome in 1907 by Italian physician Dr. Maria Montessori
Dr. Montessori believed that in order for preschool, elementary school and middle school children to develop their physical, intellectual and spiritual powers to the fullest potential, they must have the freedom to explore the world around them in an orderly, disciplined environment. She also believed that children will automatically seek knowledge and navigate learning at their own pace if given the opportunity.
In support of this philosophy, a Montessori teacher —called a Guide— prepares the learning experience, programs the activity, functions as the reference person and offers the child the stimulation necessary, but it is the child who learns. Because these learning styles are natural, the child will persist in his chosen task and seek additional knowledge as he masters the task at hand.
"There is a great sense of community within the Montessori classroom, where children of differing ages work together in an atmosphere of cooperation rather than competitiveness. There is respect for the environment and for the individuals within it, which comes through experience of freedom within the community." -Dr. Maria Montessori
What Makes Us Different
The Montessori School of Westminster Maryland is a unique, hands-on alternative to traditional educational settings: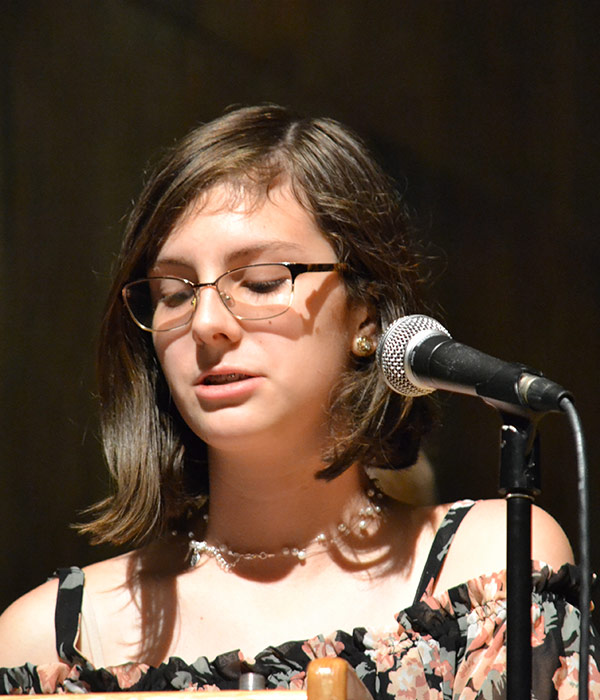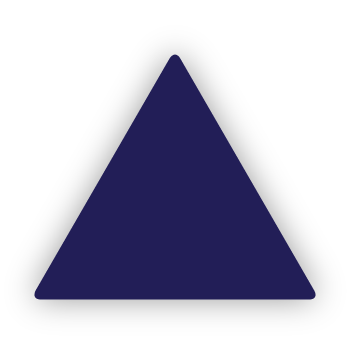 of our Teachers are
Montessori-certified
Famous Montessori Students
Google co-founders, Larry Page and Sergey Brin
In a 2004 interview with Barbara Walters, Page and Brin said it was their Montessori education that positioned them for extraordinary success. At their Montessori school they were given the freedom to pursue their own interests and encouraged to think for themselves.
Other well-known Montessori graduates include:
• Jeff Bezos, financial analyst, founder, Amazon.com
• Katherine Graham, owner/editor of the Washington Post
• Jacqueline Bouvier Kennedy Onassis, editor, former first lady
• Anne Frank, famous diarist from World War II
• Gabriel Garcia Marquez, Nobel Prize winner for Literature
• Jimmy Wales, co-founder, Wikipedia
• Beyonce Knowles, singer, songwriter, actress and designer
• David Blaine, magician and endurance artist
• Julia Child, first world-famous television chef