About Lower Elementary
Designed specifically to follow a student as they progress
Designed specifically to follow a student as they progress, the Montessori School of Westminster Elementary classrooms continue to offer multisensory tools guiding children to seek knowledge, formulate concepts, and encourage internal self-discipline. Although each class boasts a Montessori guide and classroom aide, the focus remains on the child's learning, not the teacher's teaching.
The process when offered in a calm and respectful environment, unleashes the child's ability to develop and learn naturally without restriction and a at a pace that allows him to build confidence as he progresses. Both individual and group instruction, with an emphasis on cognitive structures and social development, further helps the child advance.
"The elementary child has reached a new level of development. Before he was interested in things. Now he is interested mainly in the how and why…the problem of cause and effect." 
– Dr. Maria Montessori

The Lower Elementary (ages 6-9) classroom
Continues with multiage learning with each student engaging as contributing community members
The multiage classroom strengthens the community by providing role models, mentors, and supporting the academic, leadership, social and emotional growth of the older students when they can teach skills to younger students after their own mastery. Younger students follow examples enabling their learning to come from diverse leaders facilitating an appreciation of differences.
Students in the Lower Elementary classroom have a growing interest in socialization and welcome opportunities to learn from their peers. The classroom is designed to encourage collaboration. At this point in their development, the children are questioning their understanding of the world around them. They have a thirst to gain knowledge of how everything is connected. Their thinking is enhanced by their creativity and imagination. In a Montessori classroom, these students have the freedom to explore and nurture their curiosity.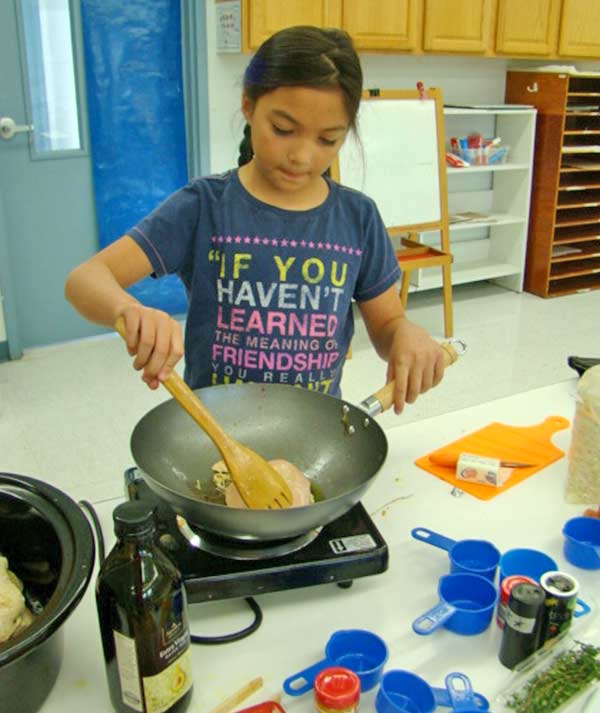 Student Observations
Monitoring benchmarks and expectations for each student
Through observations, the guide monitors benchmarks and expectations individually for each student. The guide is aware of all aspects of the students' learning including academic preparedness, independence, confidence, autonomy, intrinsic motivation, social responsibility and global citizenship. She offers lessons taking them from fundamental concepts to abstraction in areas of Language, Math, Geometry, Botany, Zoology, Geography, History, and Practical Life.
Students' focus is mastery of concepts presented before new concepts are introduced. Students take responsibility for their learning by creating a daily work plan that challenges them to reach their full potential. They are guided in their selection of work based on the lessons they receive.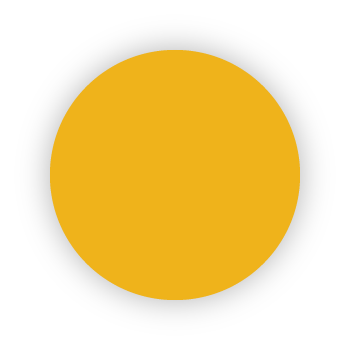 attending Lower Elementary
experiencing the outdoor aspects of our campus
Children attending Lower Elementary will participate in Spanish, Environmental Education, Physical Education, Music, and Art each week. They experience the outdoor aspects of our campus during special lessons and their daily afternoon recess. Students also have time set aside each morning to be physically active outside in order to clear and stimulate the brain in preparation for their day's work. Field trips occur monthly in a combination of on-campus and off-campus learning experiences.
Classes meet from 8:30 AM through 3:00 PM Monday through Friday. Before- and After-School Care programs are available too.