Montessori School of Westminster Admissions
Thank you for your interest in Montessori School of Westminster!
We would love the opportunity to show you our beautiful grounds, stimulating classrooms, and Montessori method of teaching.
Interested parents are invited to visit the Montessori School of Westminster. It is very important to us that you, as a parent, visit the school prior to filling out an Application for Enrollment for your child. Our preferred visit for you is called a "classroom observation"; it provides a time for you to visit one of our classrooms to see the typical activities of our students as they go about their daily work. The classroom observation is a required step in our admissions process and will help you determine if the Montessori School of Westminster is a good match for your child and your family. To learn more about admission to the Montessori School of Westminster, please contact the Office of Admissions at 410-848-6283. Our Open House schedule and online attendance registration for these events are available here: Open House form.
Middle School enrollment is limited to students with sufficient experience in a Montessori environment.
Beginnings
Admissions
Process
Step 1
Observation
Step 2
Application
Step 3
Parent and Child Classroom Visit
Step 4
Signed Tuition Payment Agreement
Primary
Elementary
Middle School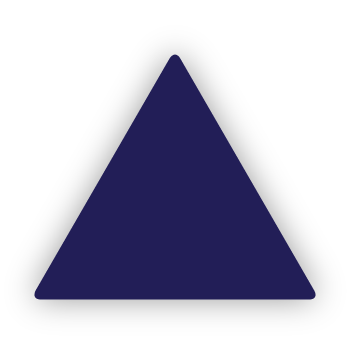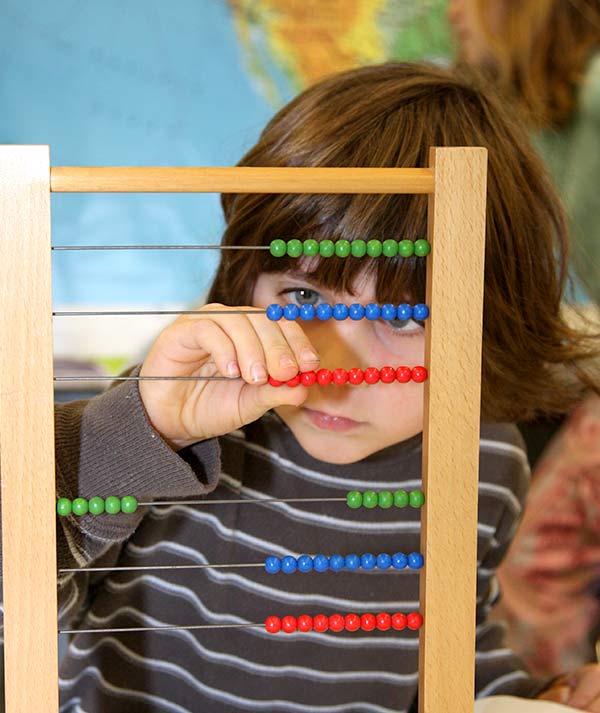 Parent Education & Participation
Parent education is a hallmark of an MSW education
Understanding the principles of the Montessori philosophy and its use in our classrooms are key to the successful partnership between the school and its parent community. In order to meet these goals, a number of parent education events are scheduled throughout the year. Your attendance at these and other extra-curricular events is expected. To ensure you receive notice of school events, families must commit to good communication practices with the school. This includes a careful reading of email notices via our MSW Updates; attention to the articles, roster updates, and other information in the school bulletin entitled "The Innovator"; and, prompt replies to all letters, forms, and notes in your child's weekly take-home Blue Bag or any other communications from the classroom. Additionally, it is critical to the effective operation of the school that family members be mindful of response dates and RSVP requests from the Administrative offices and classrooms.
of our Teachers are
Montessori-certified
Open Enrollment - March 1st
The Montessori School of Westminster accepts Applications for Enrollment throughout the year
The Montessori School of Westminster accepts Applications for Enrollment throughout the year for the subsequent academic year and the current academic year, if space is available (see Rolling Enrollment & Current Year Admissions, below). Applications from students new to our school are dated and grouped into a wait pool considered each year after the date noted for open enrollment – March 1st. Applicants will receive written notification from MSW after March 1st as to their acceptance to the school for the following academic year. If insufficient space exists in our programs to accommodate the number of applications received, the applicants will be so advised and given the opportunity to remain on a waitlist for possible placement. Applications for Enrollment from new students are considered after those of returning students, siblings, and the children of staff members.

CRITERIA FOR ADMISSIONS
All Programs - What Families Need to Know
Application for Enrollment
Application for Enrollment
The process of enrollment is predicated upon the receipt of an Application for Enrollment to MSW along with the payment of the applicable fee.
Emergency Cards
Financial Packet
Health Evaluation
Information Packet
Kindergarten
Montessori Transfers
Observations
Parent & Child Visit
Parent Handbook
Parent Volunteer Commitment
Rolling Enrollment & Current Year Admissions
Transportation