Before- & After-School Care
Before- & After-School Care

montessori Before- and After-School Care
Montessori School of Westminster is fully licensed to accommodate Before- and After-School Care
MSW offers a nurturing environment for students of parents who need additional childcare due to their work schedules. We can accommodate all ages from 7:00 AM – 8:30 AM and from 3:00 PM – 6:00 PM. The programs are regulated by the Office of Childcare, a division of the Maryland State Department of Education.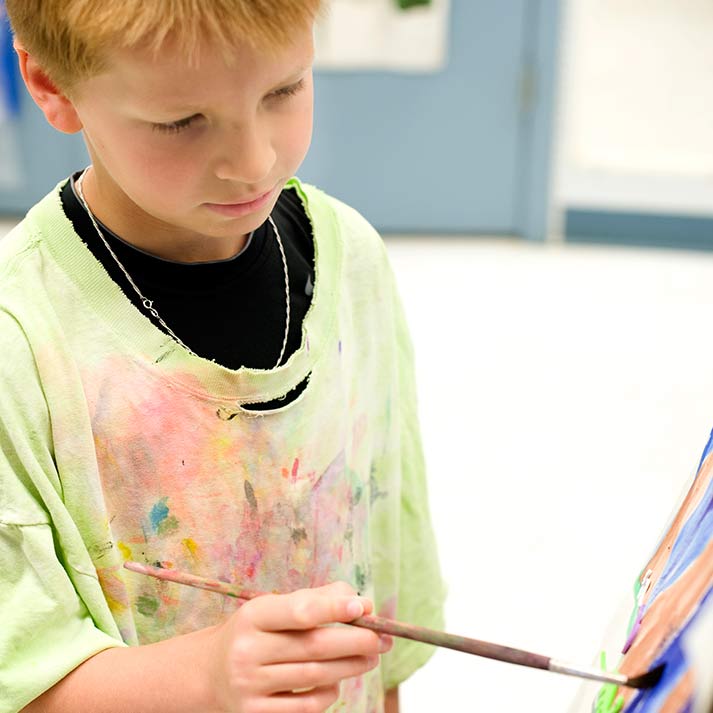 students in before & after care
Students will be placed in a classroom according to their age
In providing the best experience for your child, MSW students will be in care programs matching their ages. These programs offer students time to complete crafts, engage in board games, play with Legos, put puzzles together, play outside, or simply read a book.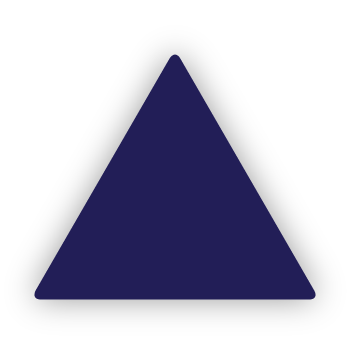 of our Teachers are
Montessori-certified
About Before & After Care
opportunity for them to have time outside, complete crafts, or play with their friends
Realizing that bringing your child to Before-School Care may mean missing breakfast at home, we welcome you to send in breakfast for your child. Our After-School Care provides a snack each day for all ages. Please alert us to any allergies prior to beginning enrollment in school programs.