About Middle School
provides students the opportunity to be self-confident and self- motivated
An integration of the Montessori philosophy and current research in adolescent development, the Middle School at the Montessori School of Westminster provides students the opportunity to be self-confident and self- motivated.
A specially designed cyclical system helps students to develop organizational, time management, and decision-making skills as well as seek academic knowledge. Special projects, overnight trips, and "immersion periods" devoted to specific areas of study are all part of a learning process developed especially for Middle School-age students with a Montessori educational background.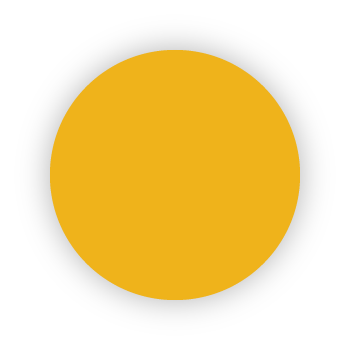 Students work together and separately to navigate learning as they are unveiling the adult citizens they will become
Students in this program belong to a community, learn to be adaptable, and to be academically competent, challenged, and accountable. Each student is encouraged to create and nurture a vision for their own future. That vision is supported in an environment that is sage, calm, academically challenging, and responsible.
Leadership skills arise from opportunities to organize, plan, and oversee different entrepreneurial opportunities within the classroom. Students run the Montessori school portrait studio, yearbook and recycling programs, generating profits to help pay for annual adventure travel, week-long trip within the continental United States.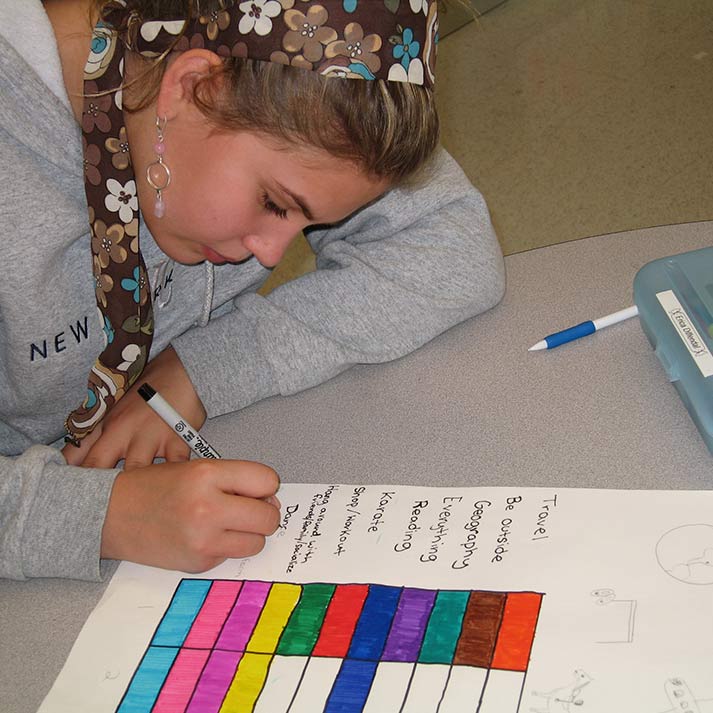 certified Montessori guide
The certified guide prepares a core set of academic skills
The certified Montessori guide prepares a core set of academic skills such as writing a literature analysis, diagramming sentences, using research to inform others, and multi-step math problem-solving. Each cycle challenges the students to choose the level of content that will allow them to reach their fullest academic potential. Support is provided from the guide by monitoring each student's progress for completion of work during each cycle.
Qualifying students can earn high school credits in Algebra, Geometry, Spanish 1 and English 1.

Attending Middle School
combine outdoor exercise with nature, astronomy, cooking and other practical life skills
Children attending Middle School will participate in Spanish, Environmental Education, Physical Education, Music, and Art each week.
They take part in two "Immersion" weeks at destinations like Deep Creek Lake, Maryland or Lake Anna, Virginia that combine outdoor exercise with nature, astronomy, cooking and other practical life skills. Middle schoolers select and plan all aspects of weeklong Adventure programs to destinations like San Francisco and the Grand Canyon. Student internships provide your child with 20 hours of job shadowing per year to explore future career choices.
Classes meet from 8:30 AM through 3:00 PM Monday through Friday. Before- and After-School Care programs are available too.