About Open House
Montessori Method is a Way of Life
Join us for an information session and classroom tour during our Open House events. You will visit a classroom from each program level in the school, starting with the Beginnings classroom for two- and three-year-olds, all the way through MSW's sought-after Middle School program for students in grades seven, eight, and nine.
Learn how Montessori method embraces not only a unique education alternative but a way of life valuing independence, respect, and inquiry.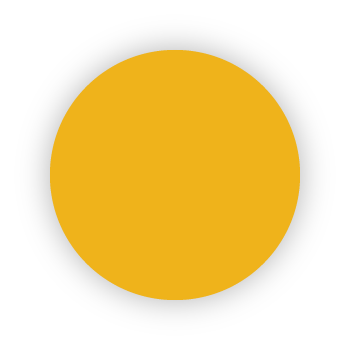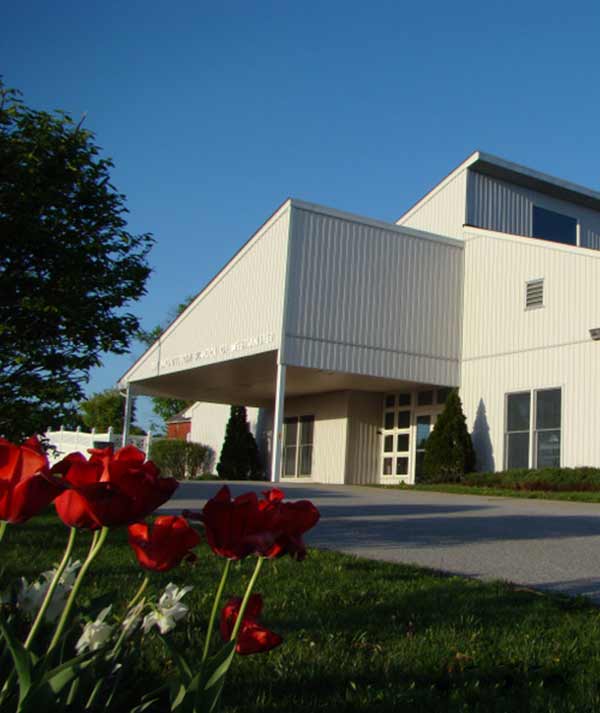 virtual open house
Finding New Ways to Share Information about MSW
At this time, we will be holding virtual Open Houses in early 2021. Please check this website for information regarding dates and times for virtual events.
Your request to visit MSW is always welcome. At this time, we are scheduling private tours for up to two adults at 3:30 PM on school days. Please contact the Office of Admissions at 410.848.6283.
of our Teachers are
Montessori-certified
Register for Open House
MSW Open Houses: Children Welcome
MSW Open Houses are for the entire family. Parents of current students volunteer to watch your children while you participate in an informal tour of the classrooms. Or, your children may join the tour group visiting the classrooms under your supervision.
You will have the opportunity to ask questions as we visit MSW's classrooms. A certified Montessori guide will be present to answer your curriculum-specific questions, and MSW's Registrar will answer your questions about admissions.
We hope you will consider joining an Open House event at MSW!