About Upper Elementary
Students engage in studies in a multi-age, multisensorial classroom
At the Montessori School of Westminster, Upper Elementary students engage in studies in a multi-age, multisensorial classroom. With varying ages in one classroom, children learn not only from the faculty and materials but also from each other. Both academic and social growth abound in a calm and respectful environment. Montessori delivers an exciting and unparalleled learning environment. Instead of focusing on rote knowledge, our program encourages, self-discipline, self-awareness, and self-sufficiency.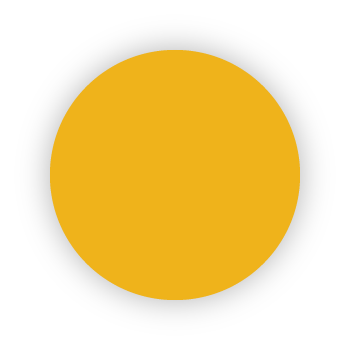 inventing, exploring, experimenting and creating
Students in Upper Elementary (ages 9-12) are concerned with the world around them and how they as individuals fit into society. They are seeking out opportunities to work with through these questions and thoughts with their peers. Together, they want to learn by inventing, exploring, experimenting and creating. They are excited about their work. They are excited to have the opportunity to learn from one another through collaboration or the act of observing one another.
"[The child] begins to ask: What am I? What is humanity's task in this wonderful universe? Do we merely live here for ourselves, or is there something more for us to do?" – Dr. Maria Montessori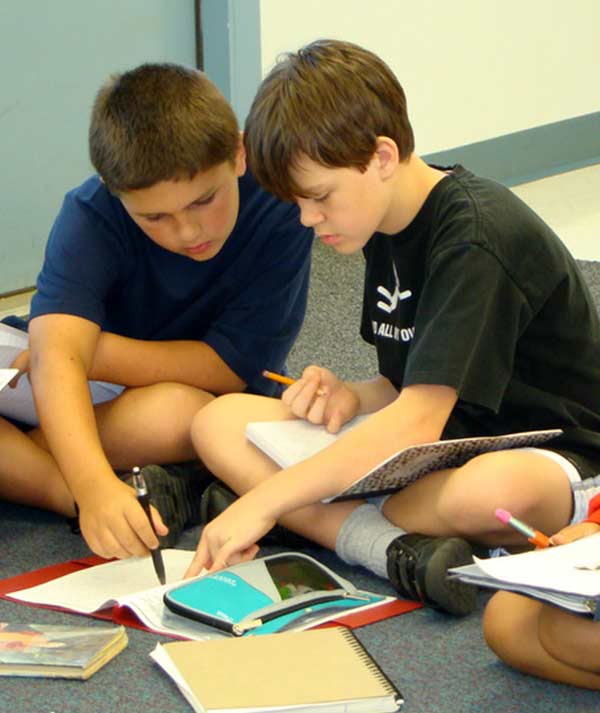 Upper Elementary curriculum
individually tailored to reach each student's full potential
The teacher guides students through a rigorous curriculum individually tailored in order to reach each student's full potential. The teacher's role is unobtrusive, and the student actively participates in learning. Children are encouraged to internalize information and knowledge and develop self-directed learning skills. Observations of the students allow the teacher to determine when a student has mastered a concept presented. Meticulous record keeping assures that students are presented with lessons when they are ready to learn subsequent concepts. Developmental benchmarks along with individual abilities are thoughtfully considered.
Montessori certified guides are prepared to introduce concepts and share information in Math, Language, Geography, Geometry, History, Botany, Zoology and Practical Life. While lessons are carefully planned, they are guided by the interests of their students. Dr. Montessori observed that when a child was interested in a topic he could be left alone for long periods of time to investigate and make discoveries building his concentration and a deep appreciation of learning.

Attending Upper Elementary
Spanish, Environmental Education, Physical Education, Music, and Art each week
Children attending Upper Elementary will participate in Spanish, Environmental Education, Physical Education, Music, and Art each week. They experience the outdoor aspects of our campus during special lessons and their daily afternoon recess. Students also have time set aside each morning to be physically active outside in order to stimulate the brain in preparation for their day's work. In addition to field trips occurring monthly in a combination of on-campus and off-campus learning experiences, Upper Elementary students will participate in an overnight camping adventure at the end of the school year.
Under the direction of our Environmental Educator, Upper Elementary students run the schools composting program.
Classes meet from 8:30 AM through 3:00 PM Monday through Friday. Before- and After-School Care programs are available too.