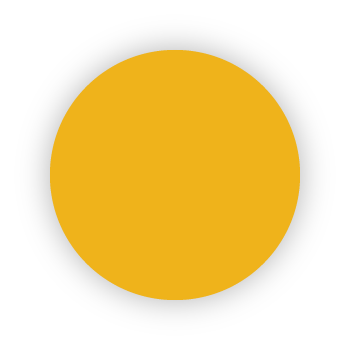 About Extracurricular Programs
The Montessori School of Westminster offers a realm of possibilities to students
While the time-tested curriculum developed by Dr. Montessori includes classic academics and more, MSW's extracurricular programs spark the interests of today's students. Spanish language lessons are delivered to students of all ages by the school's foreign language instructor. Adjunct instructors bring Physical Education and Chorus to children in first grade and above. Fine Art is delivered via specific lessons or by a qualified artist.
An emphasis on the outdoors is provided by the school's robust Environmental Education program which takes advantage of MSW's forested areas, wide lawns, and running stream. Aquatic studies, trail building, stewardship, and maple tree tapping are samples of MSW's Environmental Education's activities.
montessori of westminster
Our Extra Curricular Programs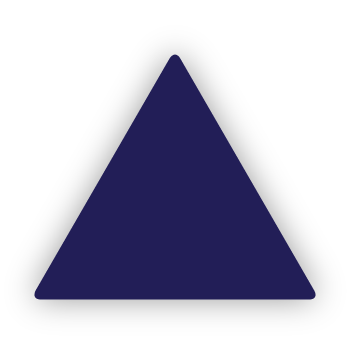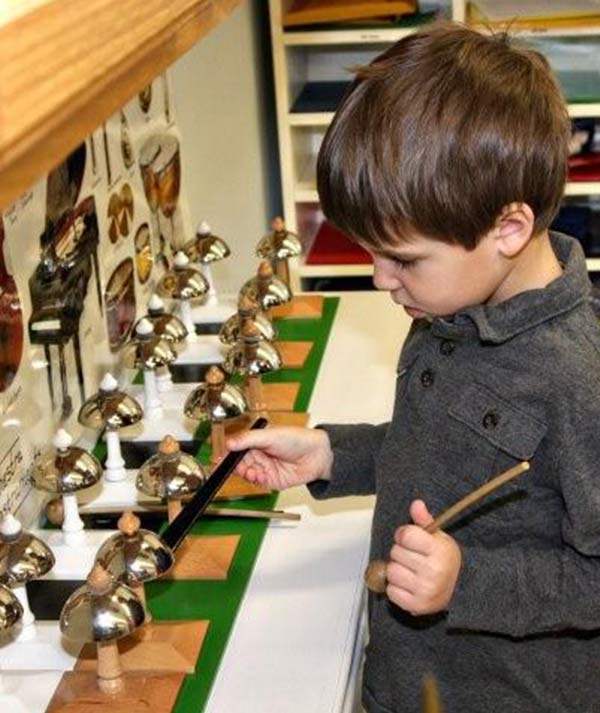 About After-School Activities
MSW offers a rotating schedule of fun activities to interest children after school
Robotics, fitness, dance, performing arts, soccer, chess, Garden Adventure Club, and a thriving Girl Scout program represent periodic and school-year activities that are options for students of many ages at MSW. A hiking club convenes on weekends for regional explorations.
An active parent organization supports the school with its agenda of activities for parents and students alike.
About School Events
Your child will find a multitude of events to add appeal to the school year
Annual events occur bringing together groups of students, and often, families are invited too.
Winter & spring concerts
Grandparent visitation days
"Trunk or Treat"
Literary tea
Story night
Country research fair
Student-led luncheons
Off-campus workplace internships
Team-building trips
Parent education seminars
Science fair
EARTHCon
Immersion weeks for Middle School students at Lake Anna, Virginia
Overnight trips for Upper Elementary students
Student-designed charitable projects
Resident artist week-long programs
Middle School adventure trips across the US