About Beginnings
Setting the foundation for a lifetime of learning
Preschool learning comes alive at the Montessori School of Westminster. Our individual learning programs for children ages 2 through 6 focus on cognitive and social development rather than just rote knowledge. Children who attend our Montessori school learn self-discipline and self-sufficiency at an early age.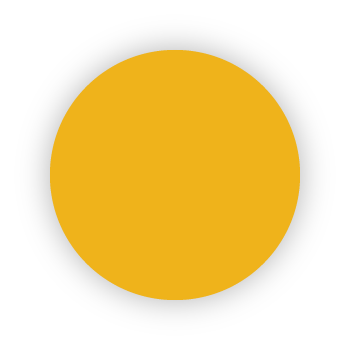 Our Beginnings class is the child's first introduction into the Montessori community
The children in this school year program enter between the age of 2 to 3 years. This is the time in the child's life when knowledge is absorbed at an enormous pace, thus beginning the construction of the child's grounded educational foundation. For many, this may be the child's first society outside of the family. It is a small and intimate group of children with a responsive Montessori guide trained specifically to assist the children to a path that will foster growth in independence, language enrichment, and "practical life" skills.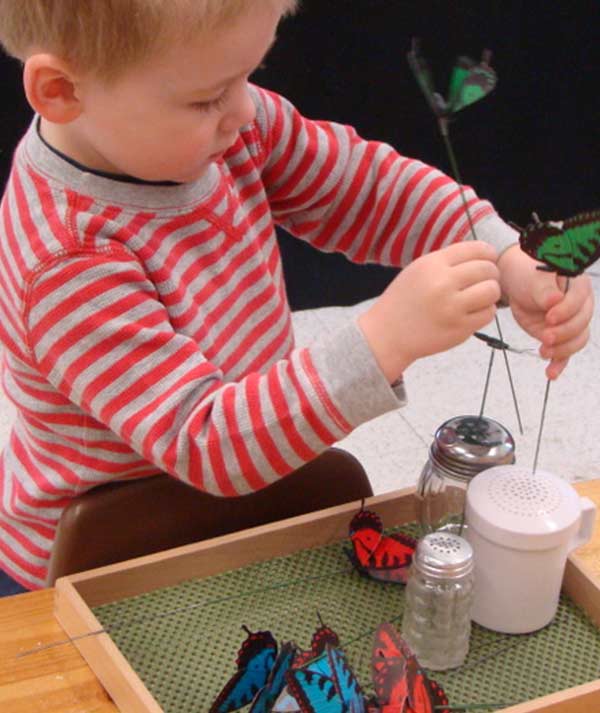 About montessori
The environment is prepared to embrace sensory-motor learners
Children are encouraged to move freely, exploring the environment at their own pace within a firm set of limits.
"We cannot know the consequences of suppressing a child's spontaneity when he is just beginning to be active. We may even suffocate life itself. That humanity which is revealed in all its intellectual splendor during the sweet and tender age of childhood should be respected with a kind of religious veneration. It is like the sun which appears at dawn or a flower just beginning to bloom. Education cannot be effective unless it helps a child to open up himself to life." – Dr. Maria Montessori

attending Beginnings
Each day the children will have ample time to explore
Children attending our Beginnings program will have lessons with our Spanish and Environmental Educators once a week. Each day the children will have ample time to explore the outdoors whether on one of playgrounds or a walk through the woods observing the abundance of nature that encompasses our campus.
Classes meet from 8:30 AM until 11:50 AM Monday through Friday or choose a three-day program on Tuesday, Wednesday and Thursday.  An afternoon napping program through 3 PM is available as well as Before- and After-School Care.